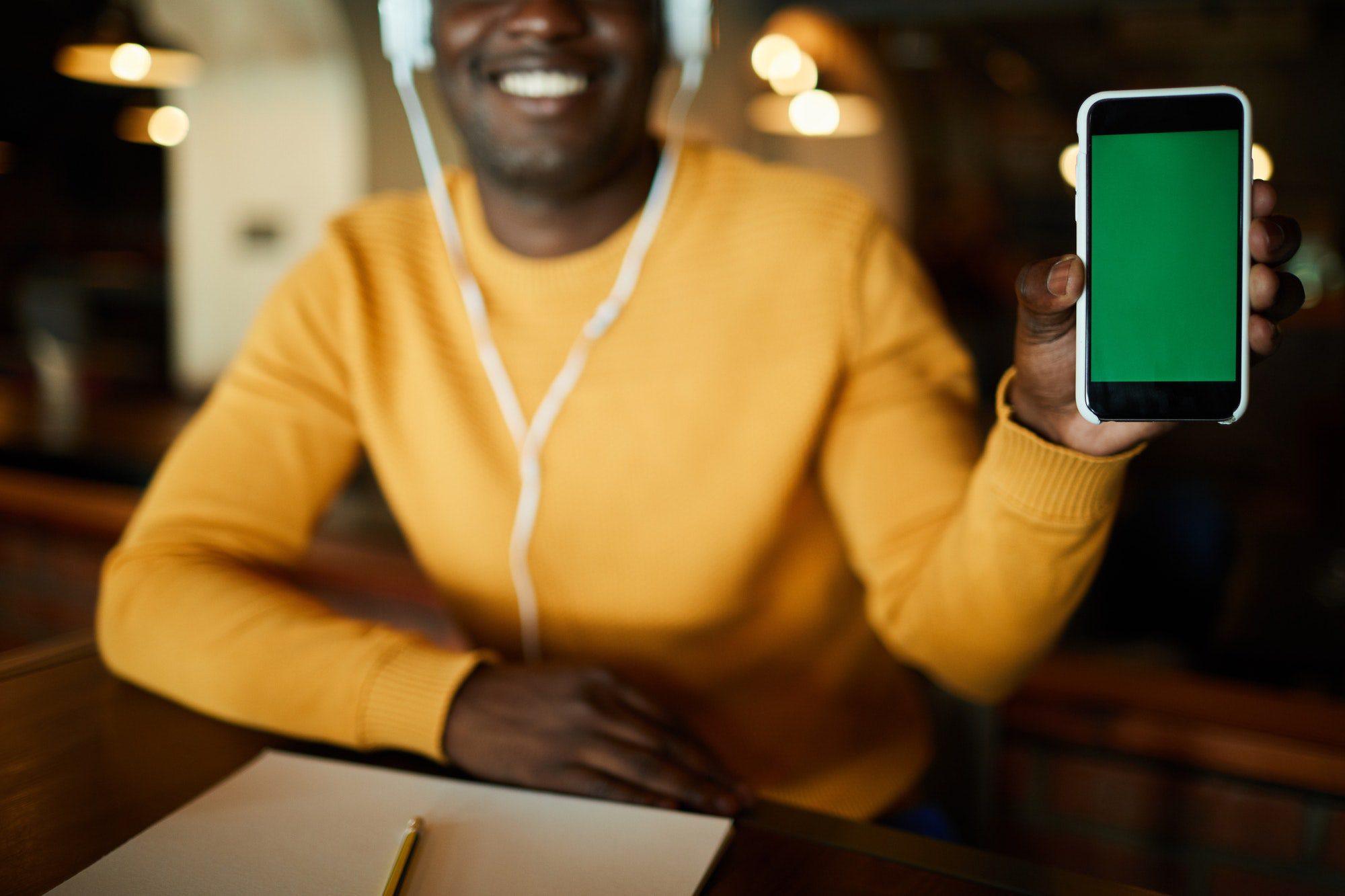 The majority of advertising methods found on the internet not only cost a lot of money, but are most useful for businesses with a website. Link building, article marketing, and traffic exchanges all require a link to a web page or blog to be effective. What do you do if your business does not have a website? Can you still get free internet advertising for businesses?
Free Internet Advertising For Businesses – Classified Ads
---
A business without a website is most likely one that operates locally in a particular area. Whether it is a shop that sells merchandise or a service business, you can advertise it using online classified ads.
Some of the largest classified ads sites, such as Craigslist and USFreeAds, can be used to market a business with no website. Local ad boards and internet based newspapers and ezines also have free ads available.
Free Internet Advertising For Businesses – Community Forums
---
Community message boards or forums are excellent ways to get free marketing for your business, even if you have no website. Choose forums that are either specific to the type of business you do, or one that is based out of your general location. Since you will have no website link to past in your posts, you must create a type of online business card that has other contact information.
Many of these location based discussion boards include directory listings, or online yellow pages, where you can list your business for free and even invite reviews or user experiences to be posted.
Free Internet Advertising For Businesses – Social Networking
---
Social networking, through sites such as FaceBook and Twitter, is one of the most popular ways to get the word out about your business online these days. While straight advertising is frowned on in most cases, giving information and creating interest in a non-spamming manner is allowed. Read the terms of service before doing any advertising.
One real benefit of using social networking for your business is that it essentially creates a small website for your business, a landing page that can be used in various other types of internet advertising.
Finding free internet advertising for businesses with no website requires a shirt in thinking how to market online. However, by using the appropriate local and niche-specific resources, it is possible to create a web presence for you company without the expense of building an entire website.