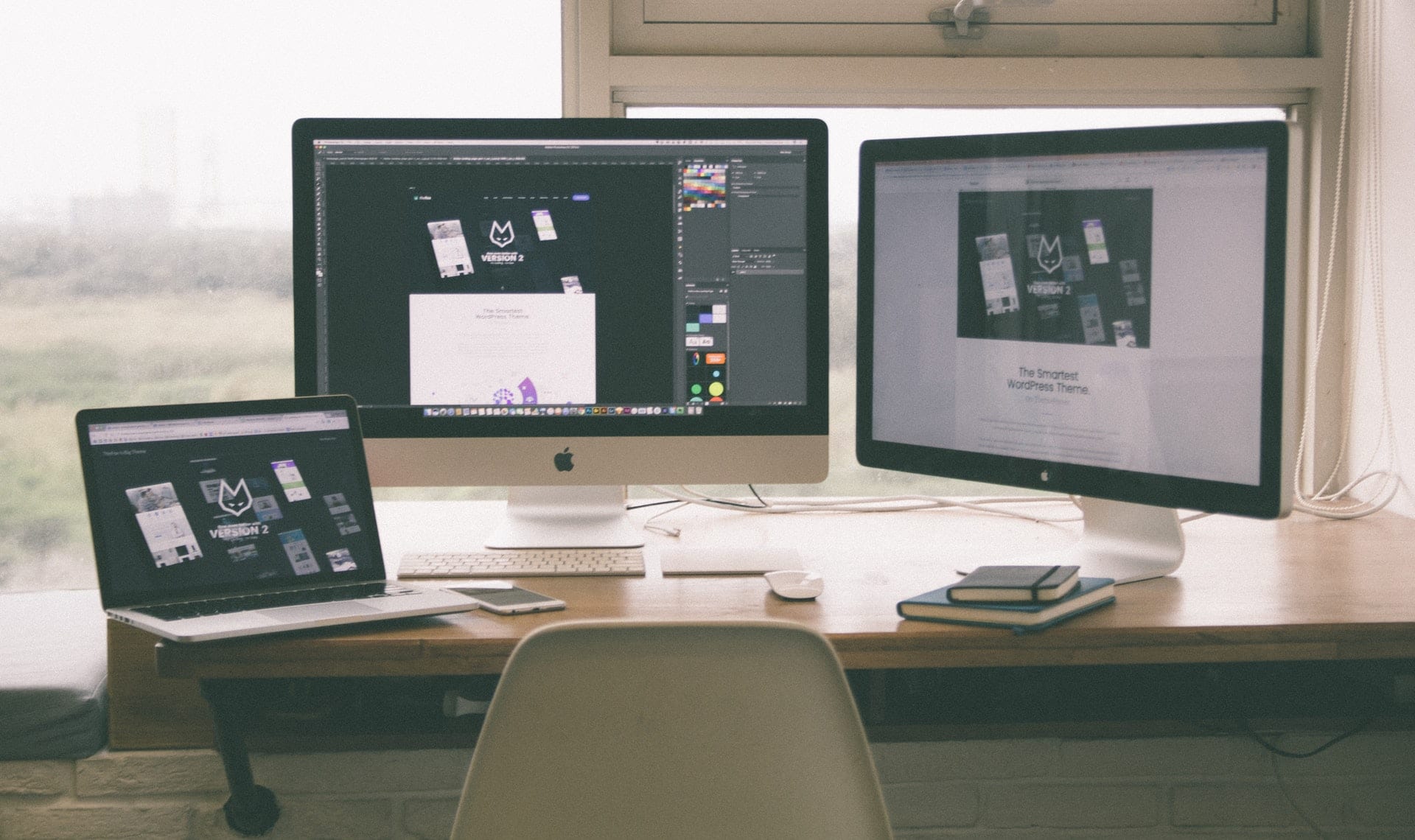 To create just another website is more than easy, but to create a website that is, both user-engaging and functional is a tough nut to crack. It is very difficult to survive in a competition wherein a new website is added every other day. The basic idea of any website is to retain visitors and gain visibility in the major search engines.
These few tips would help you to create or even develop a website that fulfills all the necessary requirements of a user-friendly website
---
Excessive and unnecessary use of animations and flash images, no way add on to the creative and attractive element on to your site. They are just responsible for distracting the visitors and increase the loading time, which is the biggest turn-off for any visitor. As we have mentioned earlier that it is very important that your web page is read by the search engine spiders in order to gain visibility. In turn, it automatically drives huge potential traffic. But such practice lessens the chances.
The potential size of the graphics should be kept in mind so as to decrease the loading time of the site.
It is very important to have a fairly well-established rapport and it would be really difficult to attain if your website contains broken links. It would look really unprofessional and can immediately drive a potential customer away.
A browser compatibility test is of the key importance in order to ensure that your website is compatible in all the major browsers like IE, Mozilla, Firefox, and others. You need to make sure that your website looks the same and does not lack any major part.
Simple and user-friendly navigation menus would help you to get a user-friendly site. The visitor would not feel as if he/she has entered into a maze or something.
These tips would surely help you create a website that is user-friendly and does not let the users find a reason to drive away from the site. The major task of any website would be to retain visitors and make them turn into potential ones. With the help of a good web design and development company, you would be able to attain the same easily and efficiently.
LineLogic Digital Agency is a Web Design & Development company. LineLogic provides affordable web design and web application development solutions, custom web design solutions, website redesign services etc.