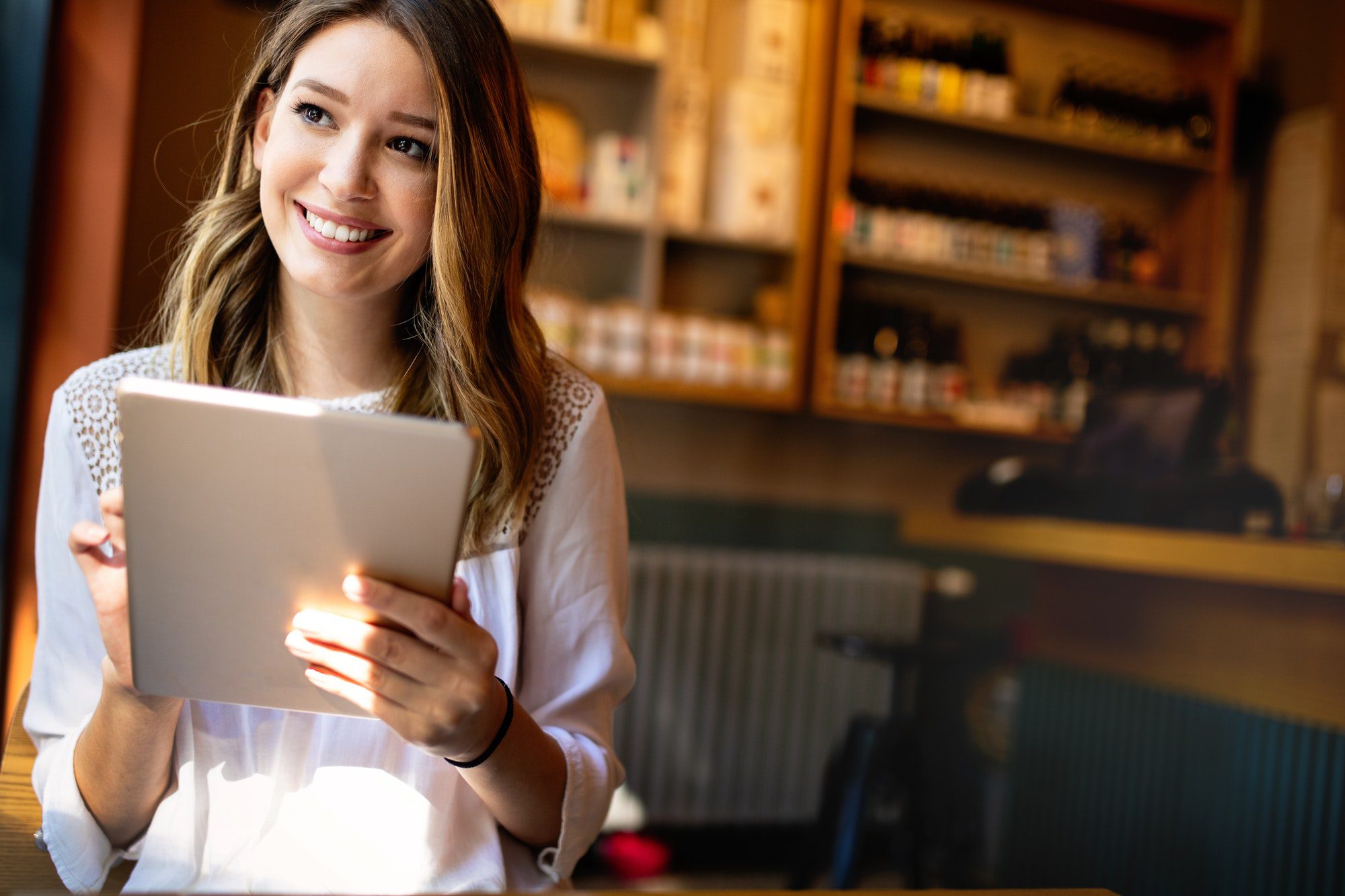 When a new technique makes something easier to do, it makes it more likely to be done.
---
As more and more such sites pop up, the novelty value of what the technique does will diminish. Therefore, the pressure goes on trying to do what it's doing in a faster or more effective manner. That is what is going on with the concrescence around WordPress right now.
Auto-updating has spawned an entire sub-category of plug-ins dedicated to doing all the updating work for the blogger. There are dozens of plug-ins that will do this, running from free to expensive. There are extra plug-ins to help those plug-ins run more efficiently (in theory anyway).
Most auto-updates draw on RSS feeds. While Google loves fresh content, the word "fresh" goes for the whole web, and not merely for individual sites. Stale content posted every day, even if every post is new, will not get the best bang for your buck with search engines. There are some ways to get around that, however, including "word spinner" plug-ins that change enough words to allow the posted content to not look reused to the search engines. Still and all, that kind of thing is not going to result in the best blog post for your visitors.
If all you intend is a series of splogs, using FeedWordPress (free) and a spinner type plug-in like Old Post Spinner (OPS) or Auto Content Links may well be enough to keep you high enough for long tail traffic. You may also want to opt for a Duplicate Posts Eraser type program to get read of repeated posts off the RSS feed.
There are much more complicated and sophisticated auto-update plug-ins. A Google search will turn them up. Just remember, no one method works alone. You need to still pay attention to SEO and link-building. But the ease of auto-update makes blogging a much easier chore than it used to be.