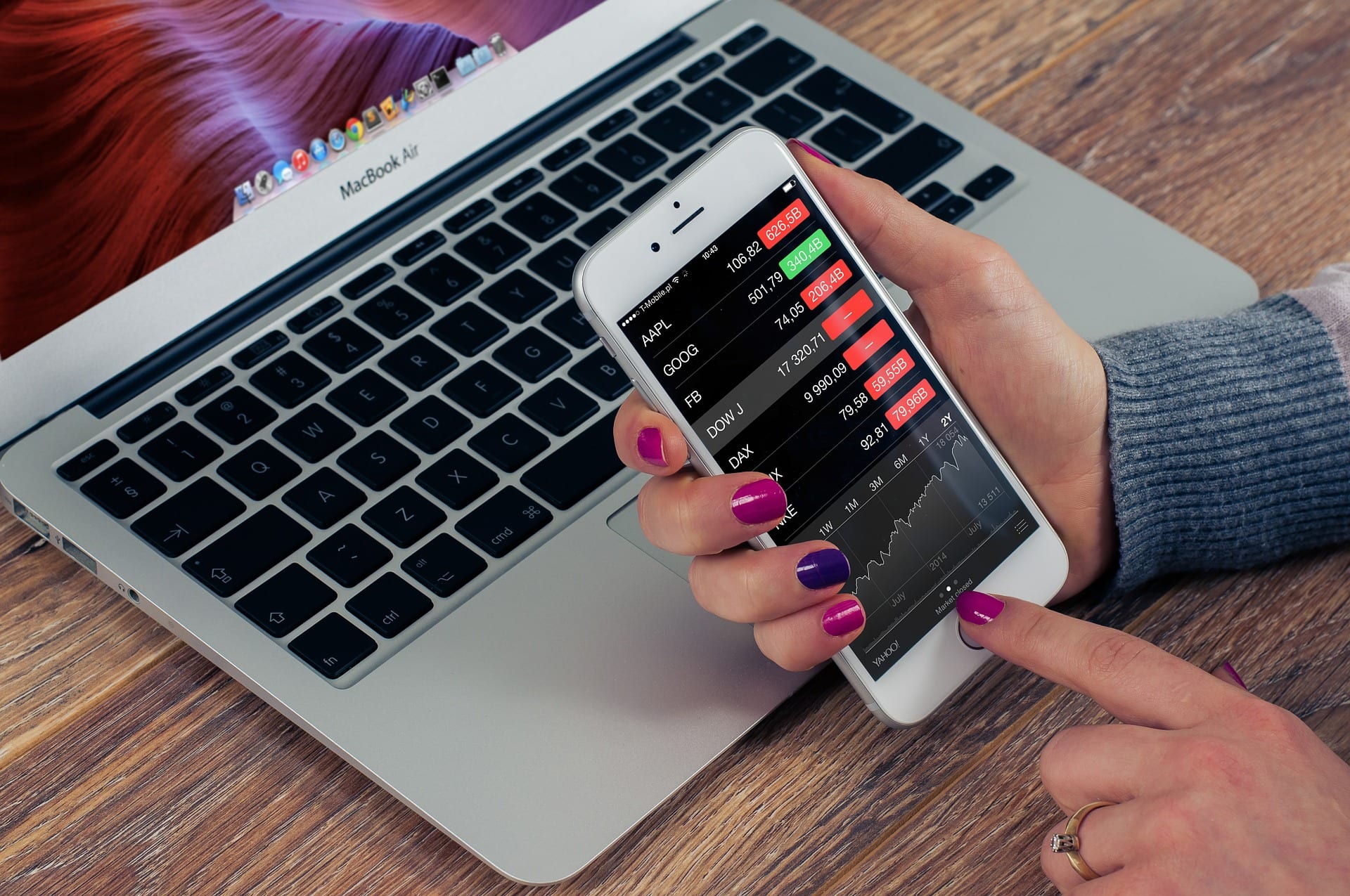 Participation in trades shows has seen positive growth since 2002, the continuation of exhibiting at trade shows has brought many questions to marketing managers, not only in the Chicago Trade Show Market but Nationally and Internationally as well.
Making your trade show exhibiting experience a success depends on "SMART – Strategies"
---
"S"ingleout your objectives for exhibiting, one focus should be on reaching your trade show audience on their level, remember they have economic concerns too. Give them solutions, and they will be returning customers.
"M"arekting – continue to grow your entire marketing package, do not solely rely on trade show leads. Pre-Show phone calls to prospective clients reminding them of your trade show booth number. Finding out well in advance what their focus for the next 12-24 months will be, you can give them product teasers that will be valuable solutions. One on One contact at trade shows is all part of networking, being in front of buyers, why not continue to be in front of buyers during your normal work week?
"A"verage – this is a trade show don't, your trade show booth staff, as well as your trade show exhibit, should have the power and the image that goes above and beyond average. Don't settle for anything less, the larger exhibitors in your industry did not get where they are by being average. Exhibit Design amp; Graphics that create a powerful statement, will show your audience that your company is knowledgeable amp; a leader in your the industry, no matter the size of your exhibit booth.
"R"esearch the variety of shows you will be exhibiting at, find exhibiting success stories to help you will your decisions on what trade shows to focus on. Finding the best trade shows that will fit your marketing needs. Research light-weight exhibit solutions to help save costs and offer flexibility.
"T"raining your booth staff – properly and often. Communication with your trade show booth staff is communication with your trade show audience. Making sure they are well versed on your marketing objectives and goals. Being able to convey your message about your products and services. Having a cool trade show booth with all the bells and whistles can send your message loud and clear. But, if the cake is not baked all the way, the frosting is not going to go down very well.
Exhibiting at trade shows is an entire package of all the right elements.